these are some of the bulls we have to offer at this time.
(more located on next page, link above and below.)
please note: i did these pages myself, so picture quality isnt the greatest, and are for example only. must see in person to appreaciate !!!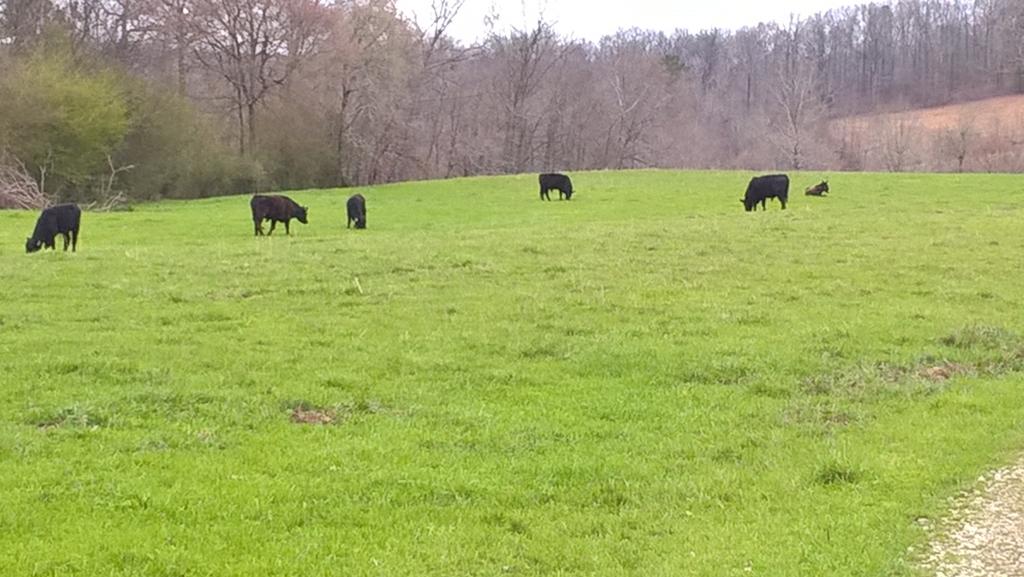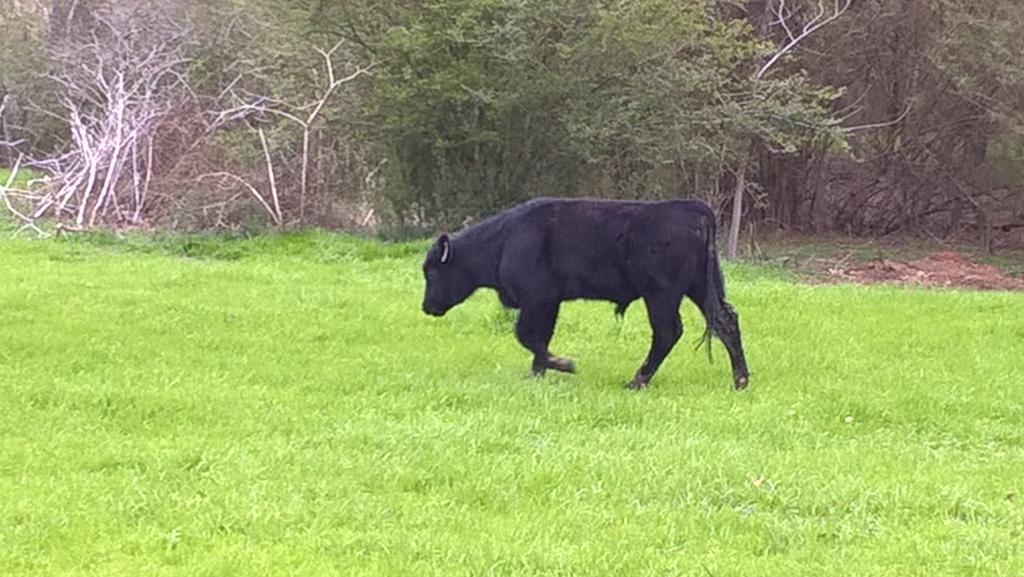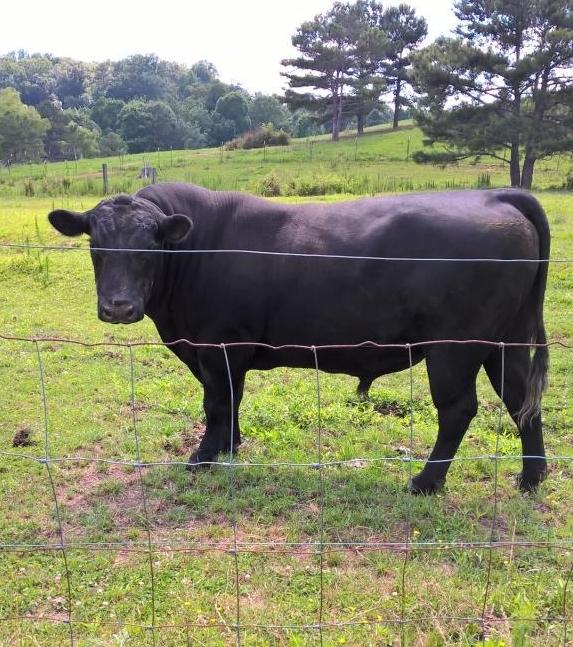 these bulls are bred to be lbw, high gain on calves. they are stout , and very healthy, and gentle !!! all natural fed... grass, hay, minerals, and vaccinations. all are virgin bulls, and no std`s. !!!