WE THANK EVERYONE THAT HAS PURCHASED BULLS & COWS/CALVES FROM US 2016.
WE ARE VERY BLESSED TO HAVE HAD A GREAT YEAR. LETS LOOK AT OUR CURRENT OFFERINGS ON FOLLOW PAGE. WE HAVE SOME EXCELLENT BREEDING IN OUR HERD SIRE PROSPECTS...
YOU WILL BE PLEASED TO OWN ONE OF OUR BULLS
OUR FORMER LEAD HERDSIRES`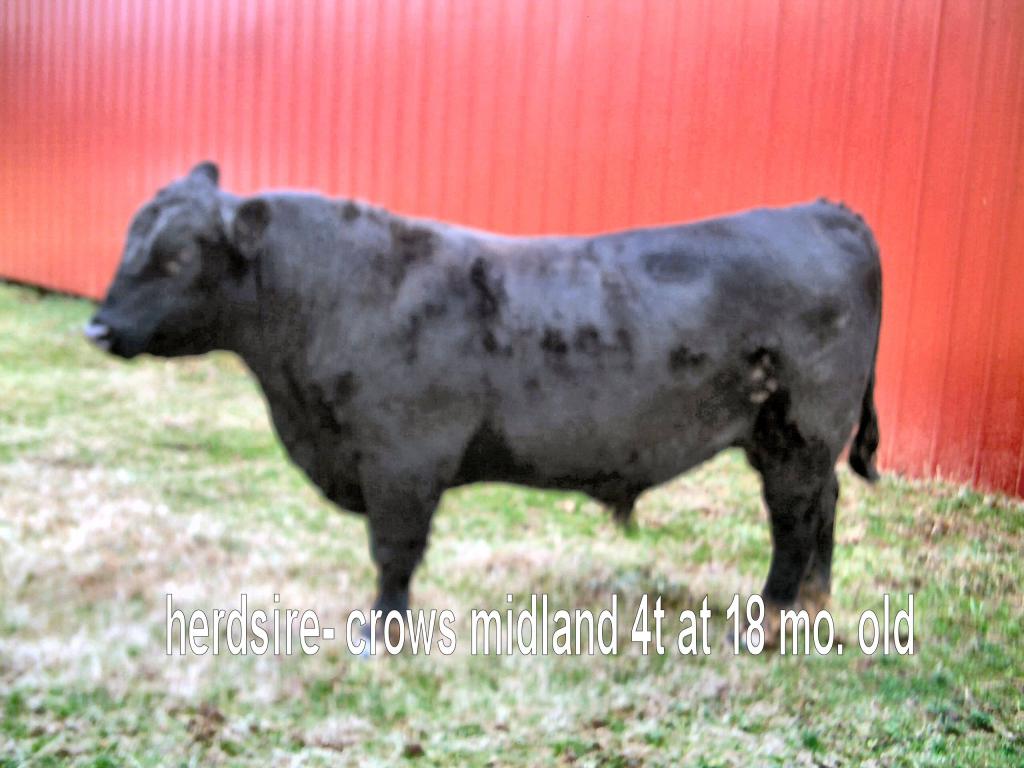 CROW MIDLAND 4T - (REG # AAA - 15992589)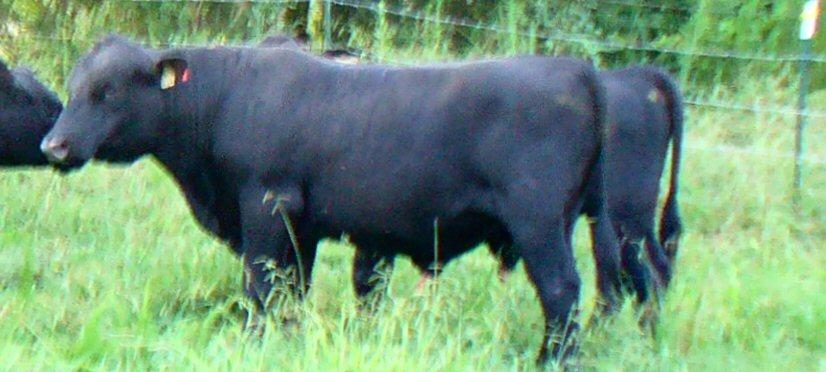 MACEDON NEW DESIGN 33 T 893 - (REG # AAA - 16264076)
CURRENT LEAD HERDSIRE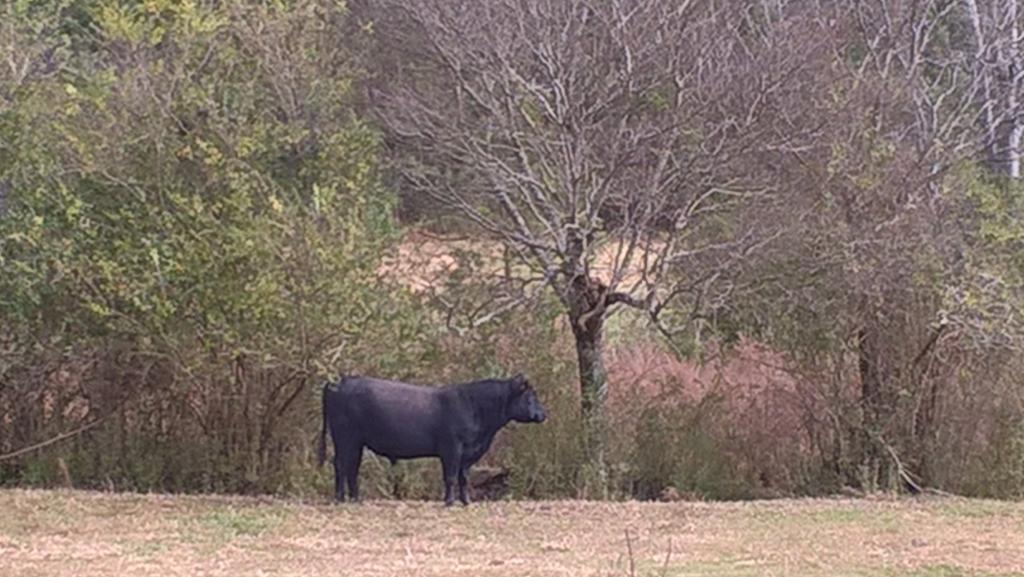 HR CONCRETE Y23 - (REG# 17140861)
THIS BULL IS FOR SALE !!!
CONCRETE PUTS OF SOME VERY NICE LOW BIRTH WEIGHT BULLS AND HEFFER CALVES, THEY WILL PACK ON THE POUNDS. HE IS PERFECT FOR YOUR YOUND LADIES, AS WELL AS YOUR ESTABLISHED MOMMAS AS WELL. HE WILL MAKE A FINE ADDITION TO YOUR REGISTERED HERD OR YOUR COMMERCIAL HERD. ITS JUST TIME TO CHANGE HERDSIRES.
HIS PRICE IS $ 3500.00 FIRM. AND THIS IS A STEAL.
THE NEXT PAGE WILL SHOW OUR READY TO BREED YOUNG BULLS. THEY ARE JUST AS NICE AS THEIR SIRE ABOVE. ALSO, WE HAVE A COUPLE FROM OUR PREVIOUS HERDSIRE, MACEDON NEW DESIGN 33. YOU WILL NOT BE DISAPPOINTED IN ANY OF THESE BULLS. LBW, VERY NICE GAIN, AND N O BUCKET BABIES HERE. THEY ARE RAISED TO WORK OFF THE LAND, AND KEEP THEIR WEIGHT FROM GRASS, AND HAY LIKE THEY SHOULD BE. ALL ARE BRED FOR MODERATE SIZE TROM TOP MOMMAS, AND HERDSIRE. STARTING AT $2000.00 AND UP. ALSO, IF YOU WANT A YOUNGER BULL, THATS CLOSE TO BREEDING AGE... WE HAVE A FEW OF THOSE AS WELL, AND ARE PRICED RIGHT AS WELL.