WE THANK EVERYONE THAT HAS PURCHASED BULLS & COWS/CALVES FROM US in 2012-2013
WE ARE VERY BLESSED TO HAVE HAD A GREAT YEAR.
LETS LOOK AT OUR CURRENT OFFERINGS ON FOLLOW PAGES
WE HAVE SOME EXCELLENT BREEDING IN OUR HERD SIRE PROSPECTS...
YOU WILL BE PLEASED TO OWN ONE OF OUR BULLS
(LINKS ABOVE)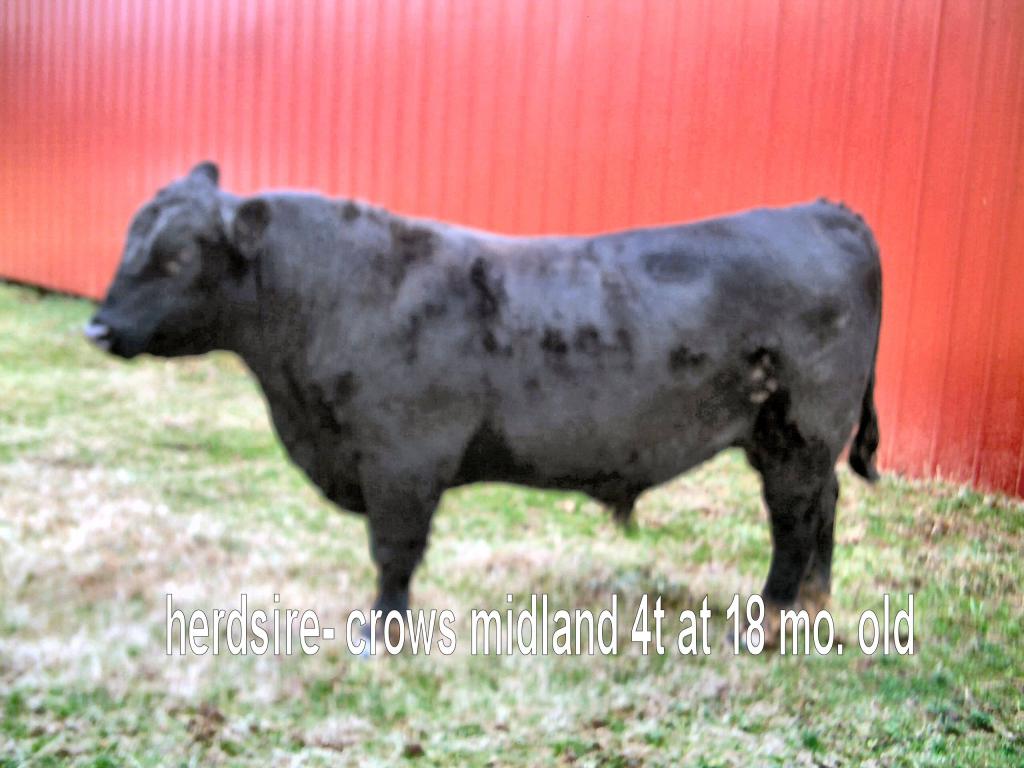 WE HAVE SEVERAL ANGUS LADIES WITH CALVES FROM THIS FALL (2012) FROM OUR FORMER LEAD HERDSIRE CROW MIDLAND 4T (REG # 15992589) (PICTURES BELOW)
THEIR CALVES ARE VERY NICE AS ALWAYS!
SEVERAL BULLS AND HEFFERS FROM HIM WILL BE FOR SALE PRIVATE TREATY THIS COMING SPRING/ FALL (2013)
CROW MIDLAND 4T - FORMER LEAD HERDSIRE FOR THOMAS ANGUS FARMS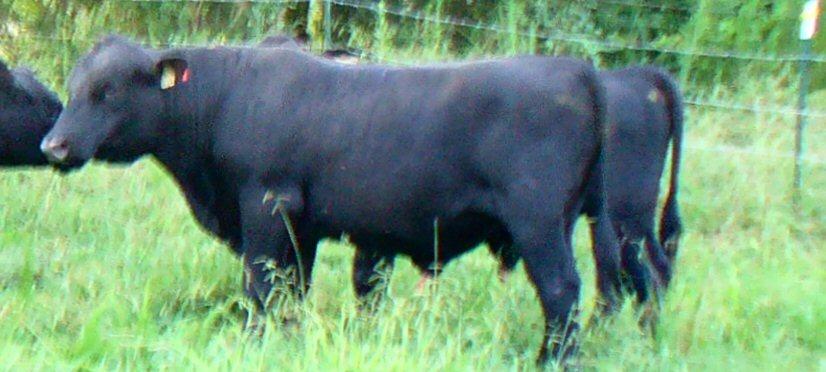 MACEDON NEW DESIGN 33 - CURRENT LEAD HERSIRE FOR THOMAS ANGUS FARMS
REGISTRATION # AAA 16264076
dob- 1-13-2009
***FOR SALE IN SEPTEMBER*** OFFERS CURRENTLY BEING ACCEPTED
MAKE A NICE OFFER AND HE IS YOURS. HE IS GENTLE, AND WORKABLE. JUST LET HIM GET TO KNOW YOU, AND HE WILL FOLLOW YOU ANYWHERE.
WE WILL HAVE A FEW NICE HEFFERS AND BULLS THIS FALL OF 2013 TO SELL. ALL WILL BE NICE FUTURE PROSPECTS.